Competent, Reliable Legal Representation & Counseling
Business & Commercial Law, Estate Planning, Insurance Law, Personal Injury, Real Estate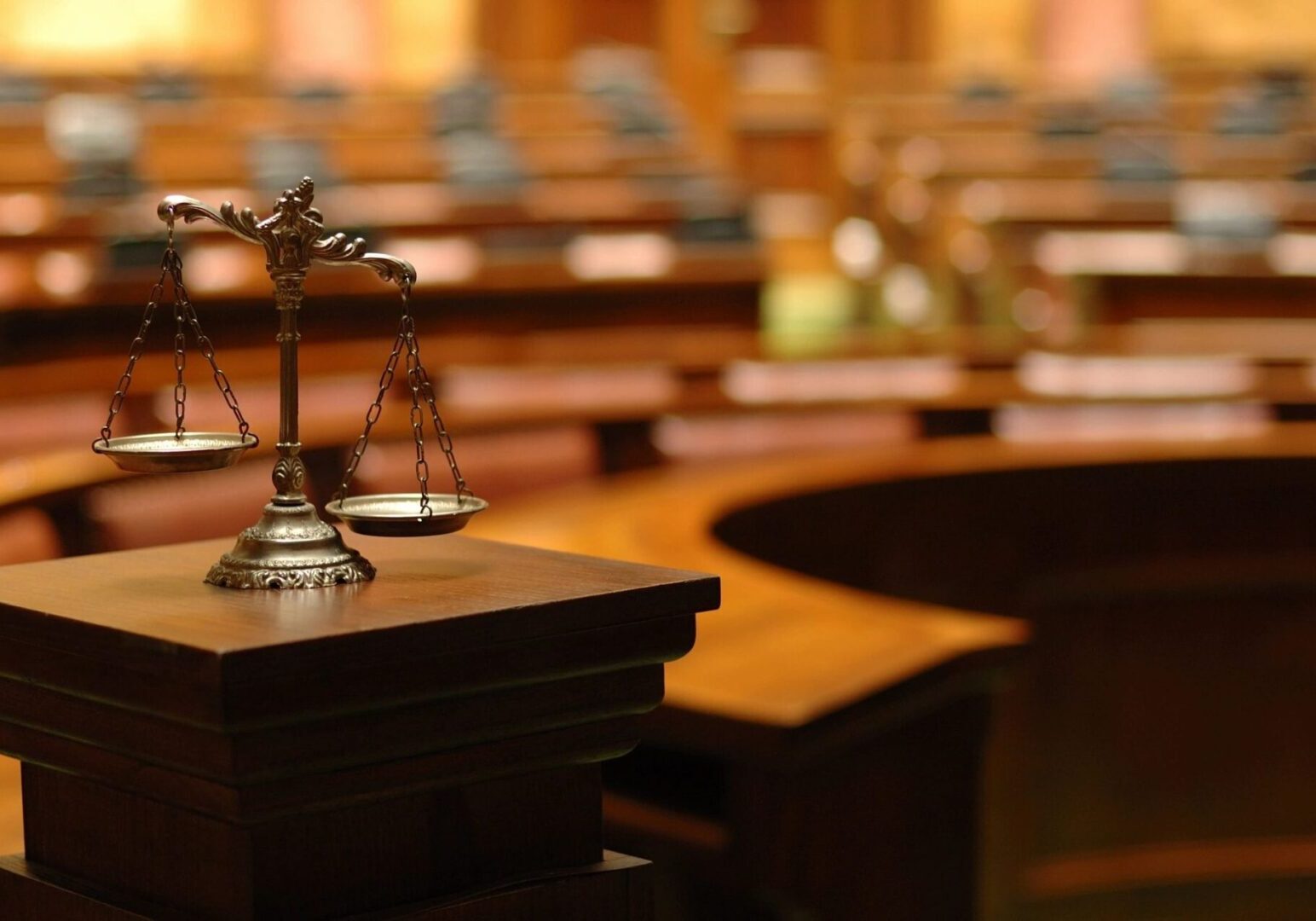 Pasadena Estate Planning Attorney ~ Revocable Living Trust Drafting
We provide competent and reliable estate planning strategies to assist our clients in planning the transfer of their estate in the most efficient and desirable way. We are able to explain revocable living trusts in easily understandable terms and ways.
Estate Planning is not simply about avoiding Probate; rather it is also about tax planning, asset protection and preservation, and implementing control over the disposition of your assets and property.
You can rely on our extensive experience in drafting revocable living trusts, wills, and ancillary instruments. Significantly, estate planning draws on experiences from several legal and non-legal professions. A competent living trust attorney should possess knowledge of living trust laws as well as experience in business, finance, real estate, and insurance.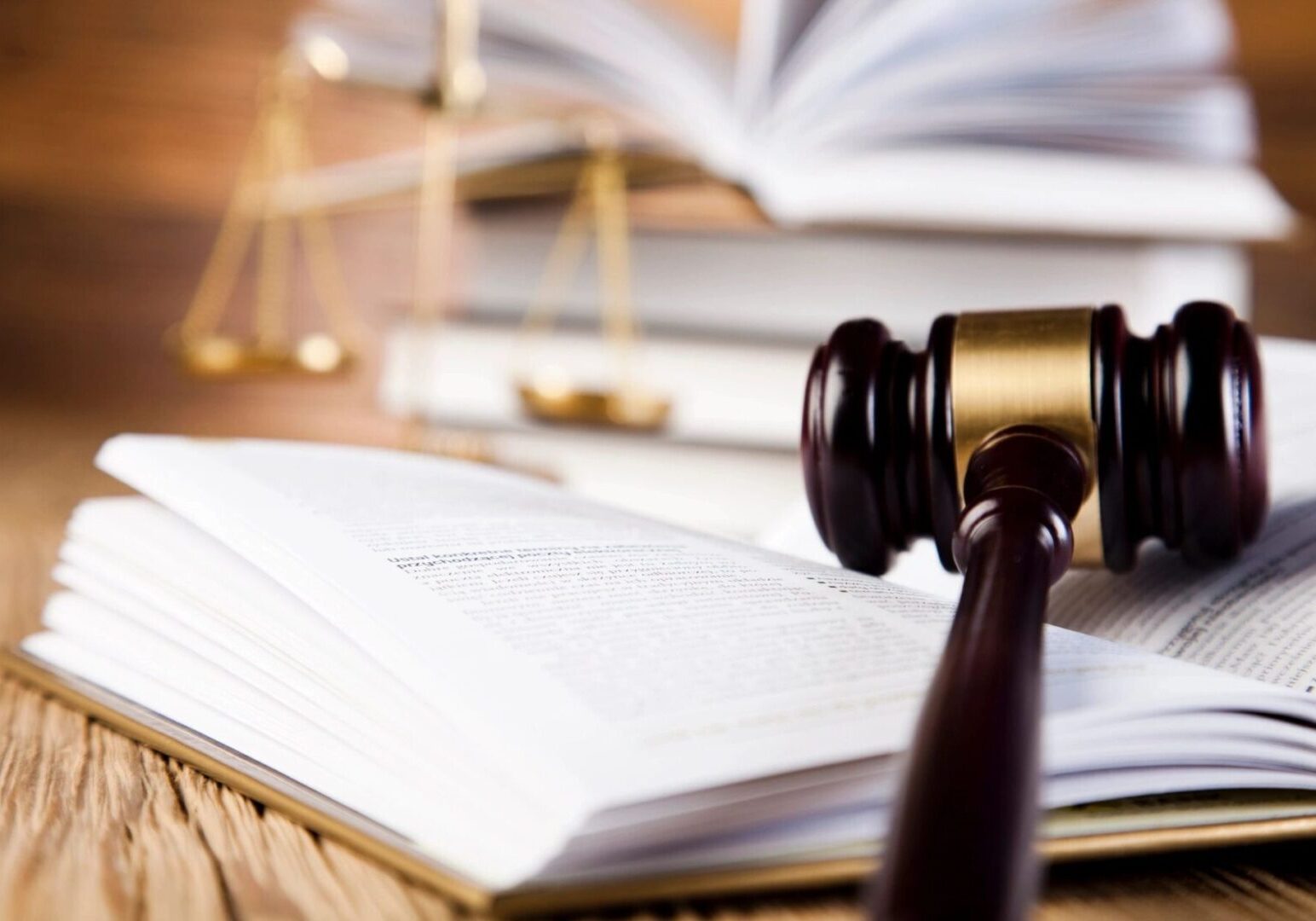 Business, Commercial & Real Estate Transactions
Residential & Commercial Real Estate Transactions, Real Estate Contracts & Disputes including:
Residential Real Estate Transactions: Residential Purchase and Sale Agreements, Seller's Disclosures, Buyer's Due Diligence, Title & Vesting, Insurance, Tax Considerations. Representation before, during and after escrow closes in all aspects of residential real estate buying, selling, leasing, renting.
Commercial Real Estate Purchase, Sale & Leasing Transactions: Letters of Intent, Due Diligence & Counseling through the closing process. Lease drafting and reviewing, Insurance issues, Ground Leases, Option Agreements.
 Real Estate Finance: Loan Committment, Promissory Notes, Deed of Trust, Legal Opinion, Environmental Indemnity, Guaranty Agreement, Construction Loans, Securitized Commercial Mortgage Loans
Rental & Lease Agreements
Landlord & Tenant issues
Insurance Policies, Insurance Claims & Issues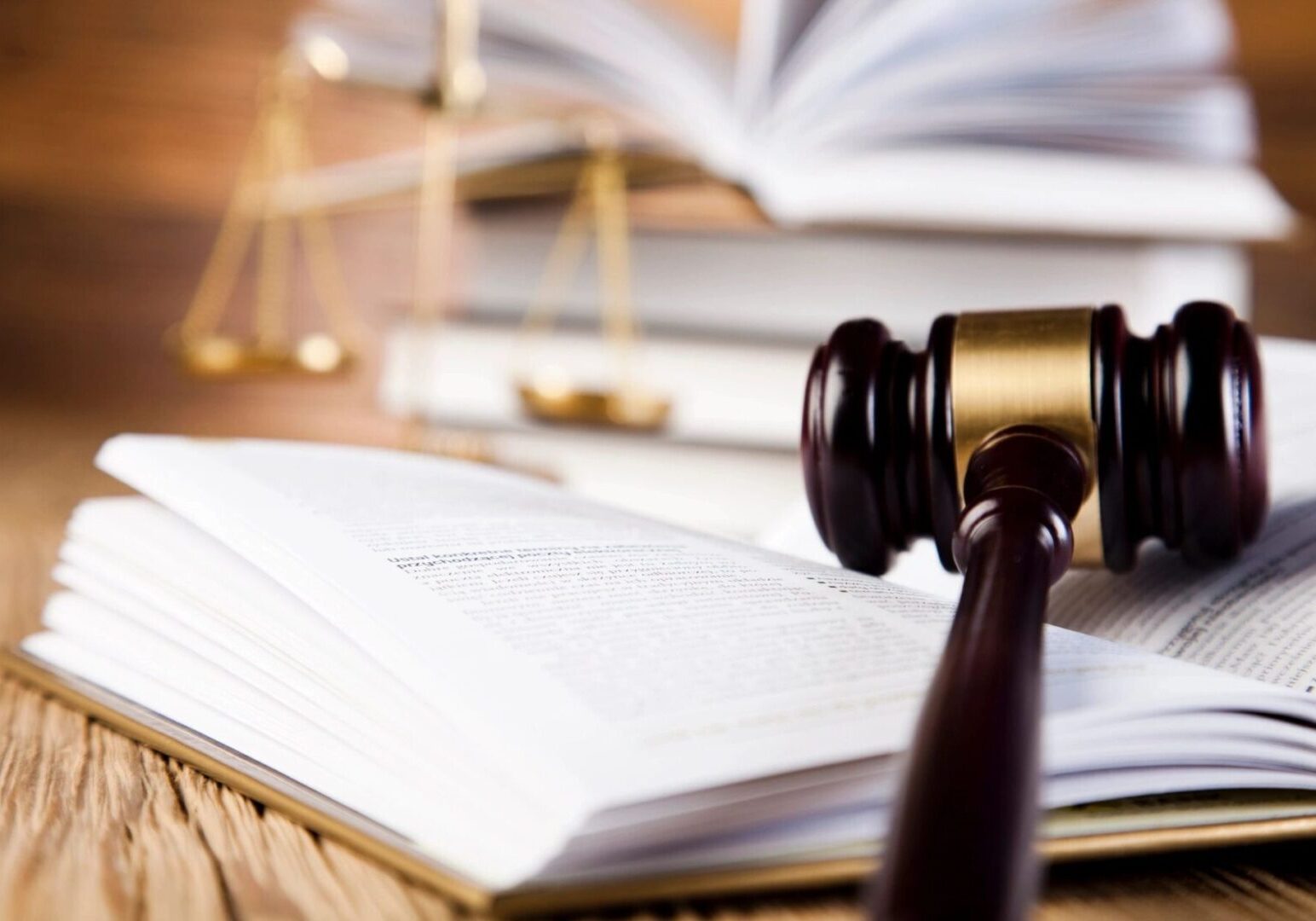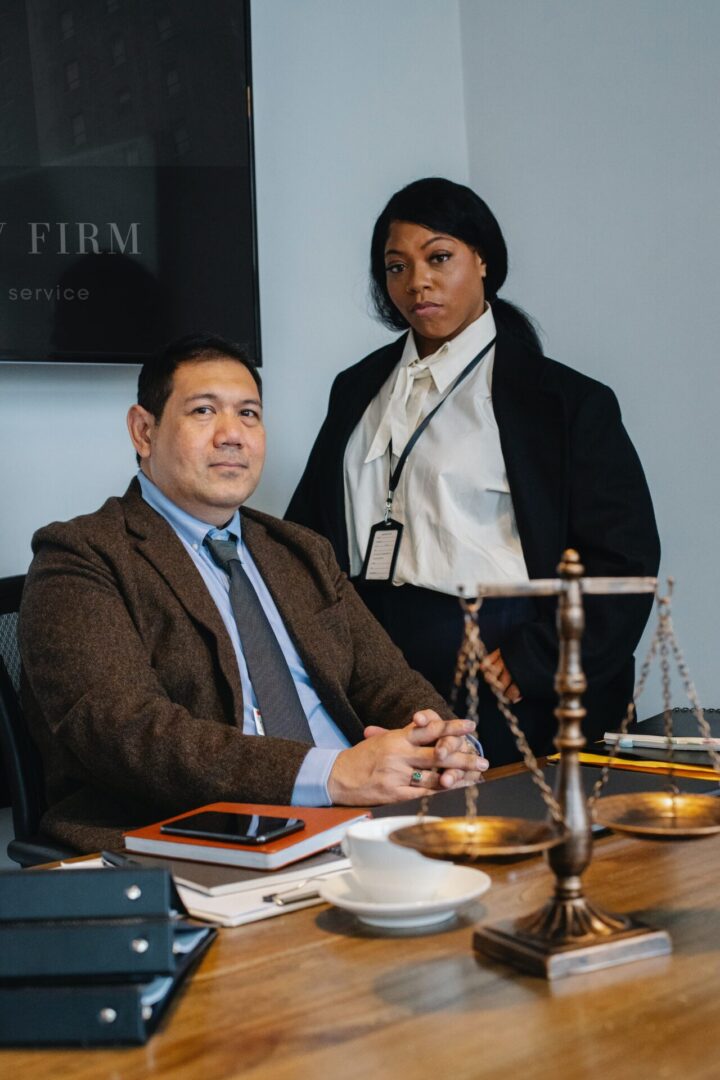 Business & Commercial Law
Forming Business Entities including C Corporations, S Corporations, LLCs, Partnership Agreements, Professional Corporations
Business Buy-Sell Agreements
Business & Commercial Contracts
Asset Sale Agreements, Agreements for Buying & Selling a Business 
Independent Contractor Agreements
Non-Disclosure Agreements
Non-Compete Agreements
Bulk Sale Agreements
Assistance in planning, starting a business or partnership or venture. We have helped countless entrepreneurs in forming Corporations, LLCs, Partnership Agreements, Sole proprietorships, S Corporations.